We have received many reports of political bias in our education system. We will publish the examples we receive here.
Please see our FAQ about Education Watch for further details of what we aim to achieve here – as well as what we do not.
It's time to end the politicisation of our young people by people who should know better! If you have any evidence of this, then please submit it to us using this form. You can include some contact details in your message if you would like us to get in touch, or you can report it anonymously.
The fight-back begins now!
The examples we have already received can be seen below…
---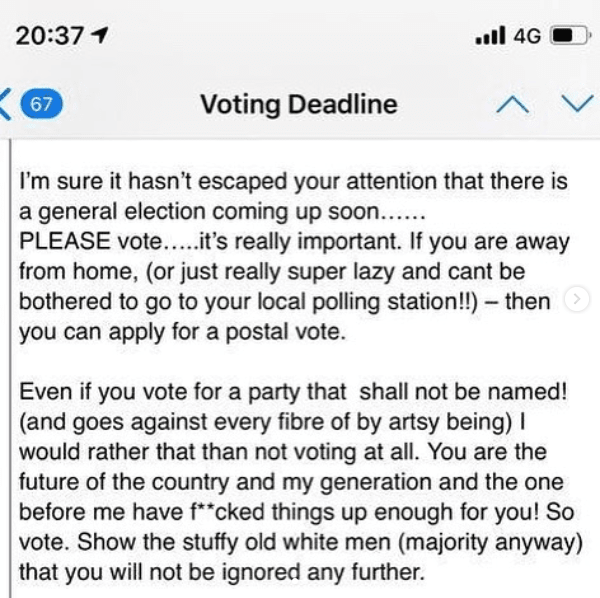 ---
---
---
---
---
---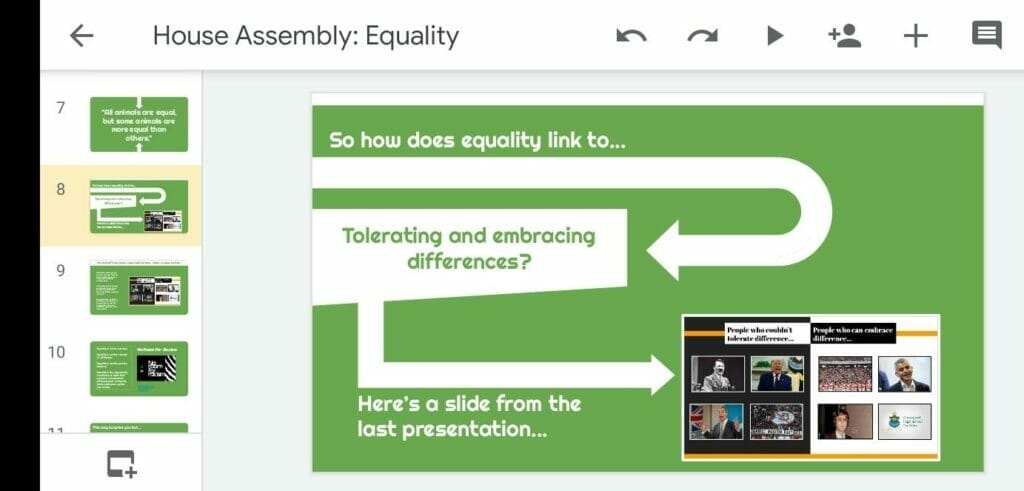 ---
---
---
Research-Wrtiting-Credit-SELECTION-PROCESS-titles-2020-21

31st May 2020: The student who shared this with us commented: "This document is a selection of the essay titles available to final year law students. There are 3 questions here which require you to accept a Left-wing political agenda in order to answer the question, without scope to question the original assertion."
---
---
---
---
---
---
---