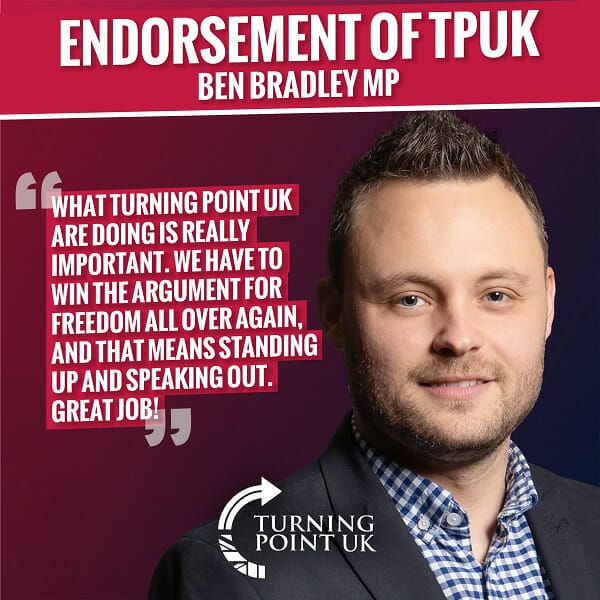 Turning Point UK carries out its activism in a variety of ways.
We operate Chapters across a range of universities across the country – you can view our Chapter Directory here. Visit this page if you'd like to start a Chapter of your own.
If you'd like to be an activist on campus, you can order an Activism Kit here.