Turning Point UK is a grassroots conservative and free speech activist organisation. We are the largest conservative activist group in the U.K..
Our main focus is to challenge the often far-left bias in our educational institutions, particularly focusing on universities across the country. 
Since our inception in 2019, we have reached thousands of university students and have set up activist chapters across the United Kingdom, and we have been endorsed by prominent conservative figures from Priti Patel and Jacob Rees-Mogg to Nigel Farage.
We enjoy a diverse membership of people from a variety of different backgrounds who stand with us against Marxism and radical socialism.  
Online we reach millions of British people each month who share our common sense message across digital platforms.
In 2022 we were thrilled to welcome Conservative MP Marco Longhi as our honorary President and look forward to working with him and other like minded MPs in the future.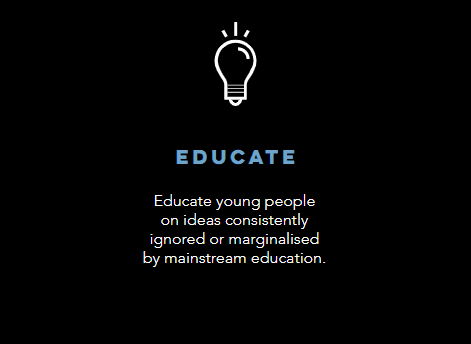 Watch our video below to
find out more about who we are: